Care for Your Invisalign
Posted by BELLFLOWER COSMETIC DENTISTRY on Jan 14 2020, 12:30 AM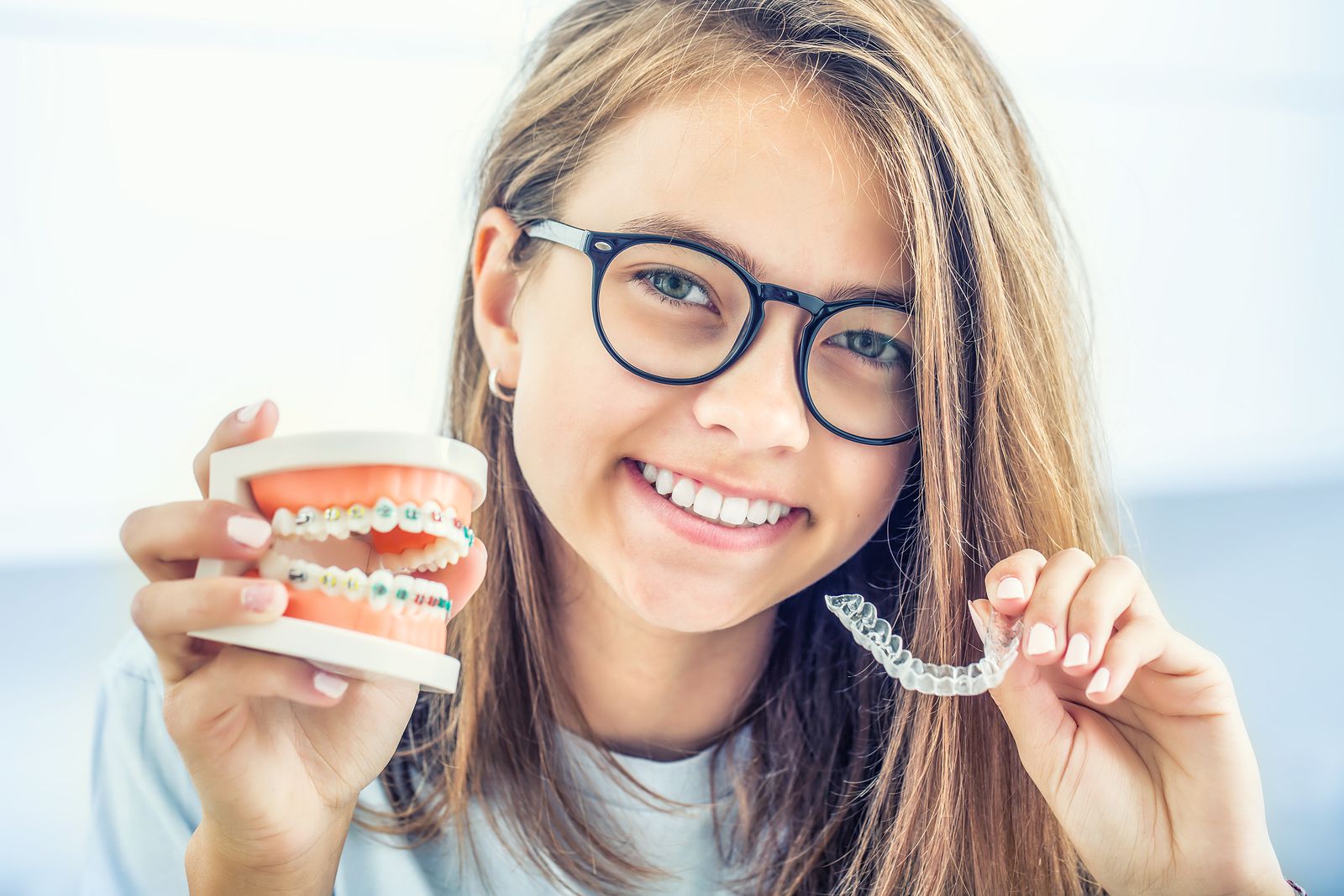 Invisalign is an orthodontic aligner which is made of clear, shape-memory plastic. For several years, braces were considered to be the only dental devices capable of straightening 'crooked' teeth. But, in recent years, Invisalign has come up with a highly-advanced and convenient way to treat a malocclusion. 
Invisalign is made from thermoplastic material and is transparent, unlike braces, which are visible. Since the aligners are removable, it becomes vital to take good care of them as they could get misplaced or damaged easily. Here are some of the ways by which you can make sure your aligners remain in good shape.
Avoid eating food while wearing Invisalign: It is always advisable to remove your aligners before eating food to avoid the food particles from getting stuck between the teeth and the walls of the aligners. It could cause discomfort, cavities, staining, or even change in the shape of the aligner.
Remove the aligner while drinking hot beverages: Since the aligners are made from plastic resin, there is a good chance that they could distort when they come in contact with hot fluids. This would make the aligners ineffective, as a change in their shape could cause variable pressure on the teeth. Also, the aligners could get stained, and the sugar in the beverages could deposit on the teeth, leading to cavities.
Clean the aligners regularly: Our mouths are subjected to millions of microbes, and the same bacteria will be deposited on the aligners as well. Hence, it is crucial to clean them regularly to get rid of all the deposited microbes. There are solutions dedicated to cleaning Invisalign, and only they must be used. 
Store the aligners in a safe, cool, and dry place:When you're not using the aligners, they have to be stored in a safe and dry place to avoid any sort of damage. This helps to prevent them from getting lost and also keeps them away from children and pets.
Avoid soaking your aligners in mouthwash: Mouthwashes usually contain a coloring pigment that could stain your aligners if you soak them in it. Hence, it is better to avoid it.
Avoid chewing gum while wearing Invisalign:Your dentist would advise you to avoid chewing gum while wearing your aligners. The reason is that it could damage them by alerting their carefully designed shape.
Schedule an online appointment or call us at 562-925-2223 to have a consultation with Dr. Ayoub, and we'll be happy to guide you further.