How To Manage Dental Anxiety in Kids? Tips And Trips
Posted by Samir T. Ayoub on Mar 14 2023, 06:15 AM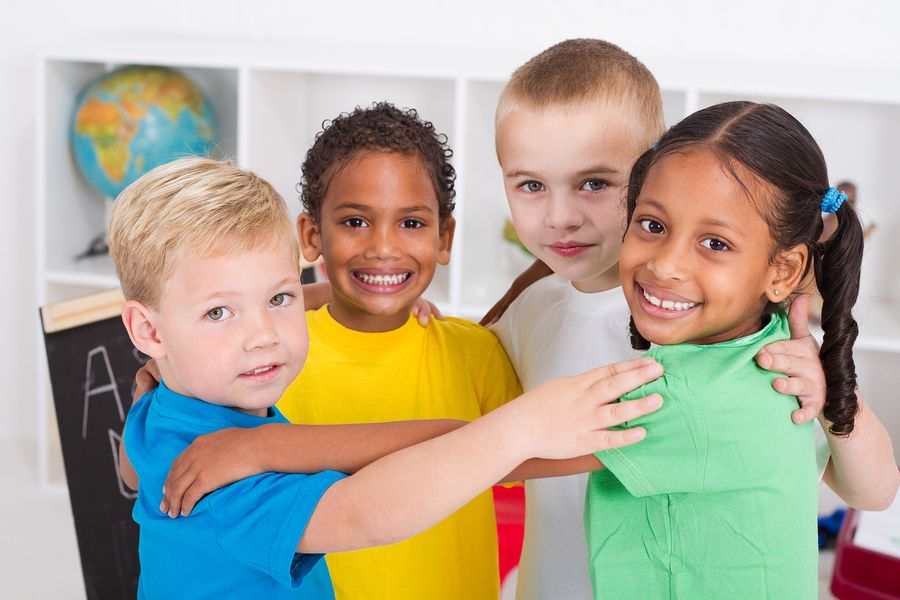 Dental anxiety is an uneasiness or fear of the dentist or dental procedures. However, dental anxiety in kids is often due to fear of the dentist rather than anything related to the actual dental procedure.
Understand The Causes of Pediatric Dental Anxiety
It's important to understand the basics of children's oral health so that you can help your child feel comfortable at the dentist's office. If you have concerns about how to provide dental care for your child, it's time to talk to our friendly office team! We can help guide you toward the right resources for your family.
Pediatric dental anxiety can be the result of several underlying factors. If your child is afraid of going to the dentist, they may feel scared or nervous for any reason. The good news is that there are many things you can do to help eliminate their anxiety and improve their comfort during future appointments. Many parents find that it can be helpful to start regular trips to the dentist while their child is still young. 
Tips for Managing Dental Anxiety in Kids
Starting at a young age can help establish a healthy oral health routine that will prevent discomfort later down the road.
It is also important to show your child that you understand the importance of maintaining good oral hygiene habits at home. Once you have established a routine of brushing twice a day for two minutes at a time, be sure to encourage your child to do the same. You can also provide them with an oral rinse so they can thoroughly clean their teeth after meals and snacks. These steps will help to ensure that your child's teeth remain healthy and strong.
You can speak to your child about the benefits they will experience from visiting the dentist regularly. Be sure to teach them that it's normal to be nervous the first time they go but that it will pass, and they'll have fun playing and relaxing with their toys in the waiting room. They might also like to learn fun facts about tooth care so that they can have a positive association with their dentist's visit.
Make your child feel as comfortable as possible by talking about the upcoming visit with them ahead of time. Tell them about the procedure and explain what will happen.
If your children are old enough to understand, letting them take a toy or some comfort items to the waiting room can help them relax or change their minds about their upcoming visit. 
Reading books or playing dentist-themed games can also be helpful in preparing them for the procedure.
You can also lead by example when it comes to your own oral care. Brushing and flossing your teeth every day and teaching your children to do the same can help promote good oral hygiene and healthy smiles for the whole family.
The American Academy of Pediatric Dentistry recommends that children see a dentist for the first time around the age of one. Seeing a dentist young can ensure lifelong oral health for your child. Children with healthy teeth tend to develop better hygiene habits when it comes to brushing and flossing. A supportive environment for your children's dental care can make a world of difference when it comes to avoiding anxiety at the dentist's office.
If you wish to learn more about our dental services, we are here to help you. Call our clinic, Samir T. Ayoub Dental Corp., at 16505 Clark Ave, Bellflower, California (90706) at (562) 925-2223 and book an appointment with Dr. Samir T. Ayoub.