December: The Perfect Time to See Your Dentist
Posted by BELLFLOWER COSMETIC DENTISTRY on Dec 14 2022, 08:01 AM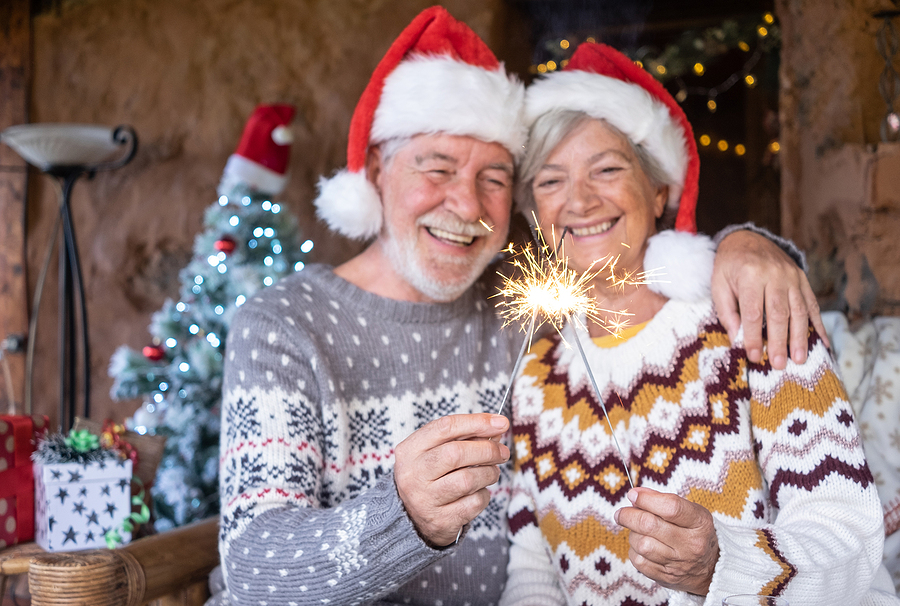 If you've been putting off seeing your dentist until now because of work or something else, now is a great time to schedule a visit. A dentist appointment every six months is recommended for preventive care purposes. At your checkup, you can expect to have your teeth and gums cleaned by a professional dental hygienist and receive a dental exam from Dr. Ayoub. During your appointment, he will be able to identify any problems that you may have and help preserve your dental health.
Risk of Tooth Decay and Gum Disease
The holiday season can be filled with indulgent treats and meals that are commonly high in sugar, starch, fats, and alcohol. This combination of foods can take a toll on a person's teeth. With an increase in sugary and starchy foods and drinks, there's also an increased risk of tooth decay because bacteria in the mouth feed on the sugars and starches. When bacteria feed on the sugars in the mouth, they produce acids, which eat away at enamel and cause decay.
In addition to the risk of tooth decay, the holiday season can also bring with it stress. Stress can lead to bruxism, which is grinding or clenching of the jaw that can lead to an abnormal bite and jaw pain. If left untreated, this can also lead to TMJ disorder. Chronic stress can contribute to gum disease because it puts the immune system at risk and leaves the mouth more vulnerable to infection. Gum disease is one of the leading reasons for tooth loss in adults over the age of 35, so it's important to keep your gums healthy this time of year.
Dental Cleanings Prevent Serious Complications
During the holiday season, it's common to feel like you have more important things to do than see the dentist for a checkup and cleaning. But actually, come January, you'll probably regret putting it off for so long. That's because gum disease and tooth decay are far more severe and painful than they sound.
In fact, gum disease is the most common cause of tooth loss in adults. And according to the American Academy of Periodontology, nearly half of adults over the age of 30 have some form of the disease. What's more, is that gum disease doesn't just weaken your teeth. It can actually negatively affect your health due to things like bacteria in your bloodstream. That's why it's so important to see your dentist for regular checkups. That way, small issues can be treated before they turn into bigger ones.
If you wish to learn more about our dental services, we are here to help you. Call our clinic, Samir T. Ayoub Dental Corp., at 16505 Clark Ave, Bellflower, California (90706) at (562) 925-2223 and book an appointment with Dr. Samir T. Ayoub.