Drinking More Water Protects Your Teeth - Myth or Fact?
Posted by BELLFLOWER COSMETIC DENTISTRY on Jun 29 2021, 07:49 AM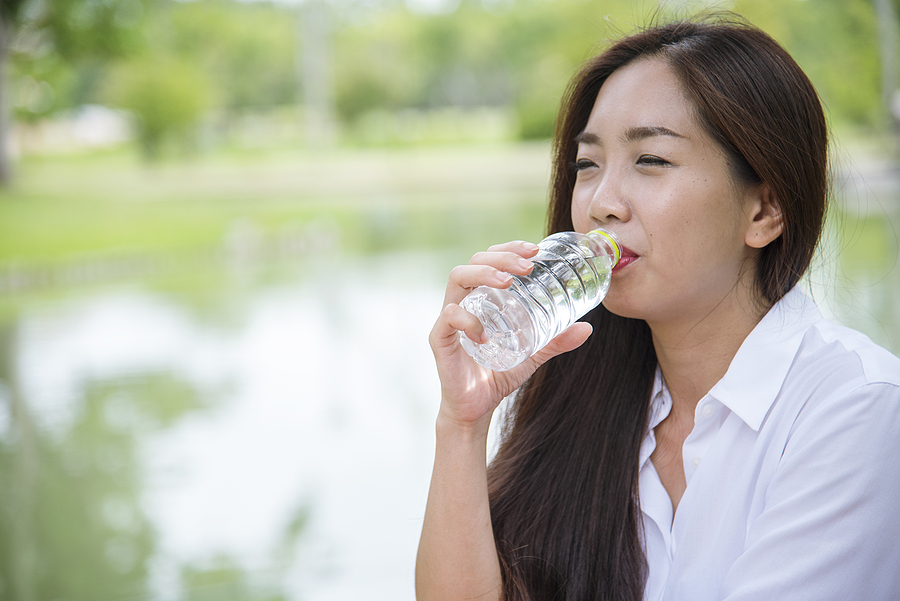 Everyone knows the importance of drinking water for their overall health. However, very few people know its role in protecting oral health. Some even think that it is a complete myth. 
Drinking more water protects your teeth and maintains your oral health in many different ways. 
Our oral care experts at Samir T. Ayoub Dental Corporation in Bellflower, California, provide exceptional dental care and advice to all our patients. Below are some of the ways in which drinking more water can protect your teeth.
Water Strengthens Your Teeth
Fluoridated water strengthens your teeth. Fluoride is known as nature's cavity fighter. While it is naturally found in water, this amount is insufficient to protect your teeth. In many cities, fluoride is added to the water supply as a defense against cavities. It is a safe and efficient way of protecting your teeth and strengthening bone density.
Water Keeps Your Mouth Clean
Soda, juice, or any other drink can also wash down your food, but they also leave sugar on your teeth. This sugar combines with the bacteria in your mouth to form acids that erode and weaken the tooth enamel. 
Water washes away all the leftover food particles and residue that bacteria can feed on. Of course, this doesn't mean you can stop brushing and flossing. Instead, drinking more water will supplement your dental hygiene routine.
Water Prevents Dry Mouth
A dry mouth is a condition in which there is low saliva production. Saliva removes any food particles left behind, helps you swallow and digest food, and keeps your teeth strong by providing them with calcium, fluoride, and phosphate. 
A dry mouth makes you more prone to tooth decay and cavities. Drinking water can increase saliva production and prevent this from happening.
Water Has No Calories
One of the best things about water is that it has no calories at all. Sweet drinks are high in calories and sugar. They put you at risk of cavities and other health problems. Drinking water can also help you lose weight. 
Water Lowers the Mouth's pH Levels
The neutral pH level of the mouth is 7 but the foods we consume can change this level. Acidic pH encourages the accumulation of bad bacteria. Fluoridated water lowers the pH level of your mouth and maintains it at a normal level.

To learn more about how drinking more water protects your teeth and for all your dental needs, book an appointment at Samir T. Ayoub Dental Corporation by calling (562) 925-2223 or visiting us at 16505 Clark Ave, Bellflower, California 90706.