Erosion and Abrasion
Posted by BELLFLOWER COSMETIC DENTISTRY on Jan 19 2021, 08:35 AM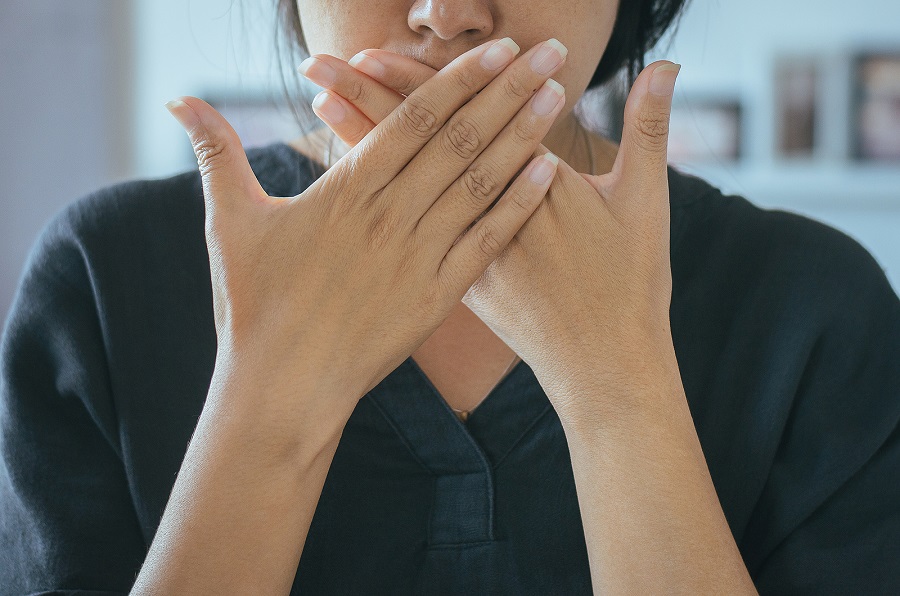 What is tooth erosion?
The wearing away of the tooth surface by an acid, which dissolves the enamel and dentine, is called tooth erosion. Enamel protects the tooth from decay; any harm to this protective layer can cause dental issues. 
What is dental abrasion?
Dental abrasion is the wearing away of the tooth by friction or mechanical forces from a foreign object. It usually impacts premolars and canines.  
What type of diet can prevent tooth erosion and abrasion?
A balanced diet solves all health problems. Meals that include all the necessary nutrients in the right amount can help you get healthy teeth. Avoid taking fizzy drinks- soft or hard. Drink regular, still water or milk to avoid any tooth damage. 
How to detect dental erosion?
The most common symptom is sensitivity to hot or cold food items. Erosion exposes the delicate layers of the tooth that is dark and yellowish. 

What are the causes of dental erosion?
Consuming acidic items makes your teeth softer for a short while and leads to the loss of some of their mineral content. The saliva recovers the enamel. However, regular consumption of acidic components can lead to erosion. 

How to prevent dental erosion and abrasion?
There are several things you can do to prevent dental erosion:
Consume a minimum amount of acidic food items. 
Try fizzy drinks using a straw to avoid contact with your teeth. 
Finish a meal with something basic in nature, for example, milk or cheese.
Brush your teeth at least one hour later when consuming acidic foods. This time will enable your teeth to produce enough minerals to protect enamel.
Use soft bristles to brush your teeth. Brushing before going to bed is a must to protect the enamel.
What can you do to treat dental erosion?
In usual cases, maintaining proper dental hygiene can help treat dental erosion. However, if you see the issue rising, a simple filling onto the tooth can solve your problem. More severe cases require veneers.