Improve Your Smile With Cosmetic Dentistry
Posted by BELLFLOWER COSMETIC DENTISTRY on Sep 1 2022, 07:13 AM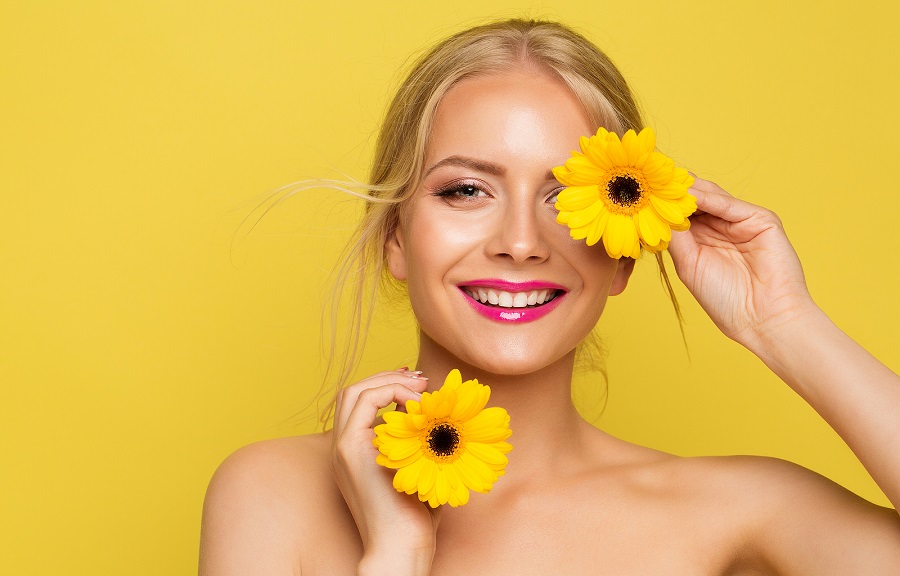 Cosmetic dentistry is an umbrella term that refers to any elective dental procedure that improves the appearance of your teeth, gums, and/or bite. Cosmetic dentistry procedures are usually elective, but in some cases, these procedures might be necessary to restore dental health.
The most common cosmetic dentistry includes procedures such as:
Porcelain Veneers 
Porcelain veneers are thin ceramic shells that are designed to cover the front surface of teeth. They are used to treat a wide range of cosmetic dental issues, including discoloration, chipped teeth, gapped teeth, and more. Veneers can also change the shape, size, color, and length of teeth.
Dental Bridges
Dental bridges replace one or more missing teeth in a row. They are made up of two or more crowns, one on each side of the gap. The crowns are connected by one or more artificial teeth called pontics. A dental bridge can be supported by natural teeth or dental implants.
Dental Implants
Dental implants are an excellent option for patients who have one or more missing teeth due to trauma, tooth decay, or gum disease. These permanent prosthetics are made from titanium, a material that naturally integrates with bone and tissue. The implants are then capped with a dental crown, which covers the visible portion of your tooth.
Teeth Whitening
Teeth whitening is a non-invasive cosmetic dental treatment. It uses a whitening gel that contains peroxide to remove stains and lighten the natural tooth color. Some patients experience tooth sensitivity during the treatment, but this only lasts a short while.
The dentist will create a custom mouthpiece to hold the whitening gel against the teeth. A patient wears the mouthpiece for a specified period of time each day. The whitening gel is stronger than the gel used for at-home whitening kits, so a patient does not need to use as much of it.
The dentist may recommend more than one whitening treatment to achieve the patient's desired results.
Gum Reshaping & Crown Lengthening
Gum reshaping and crown lengthening are cosmetic dentistry treatments that are often used together in order to address multiple cosmetic concerns at once. For example, some patients may need their gum line reshaped in order to have a more attractive-looking smile. Others may need a dental crown to fix a tooth that has extensive decay. Gum reshaping and crown lengthening are often performed at the same time to ensure the most natural-looking outcome.
If you wish to learn more about our dental services, we are here to help you. Call our clinic, Samir T. Ayoub Dental Corp., at 16505 Clark Ave, Bellflower, California (90706) at (562) 925-2223 and book an appointment with Dr. Samir T. Ayoub.