Questions to Ask When Going to a New Dentist
Posted by BELLFLOWER COSMETIC DENTISTRY on Apr 8 2022, 11:55 AM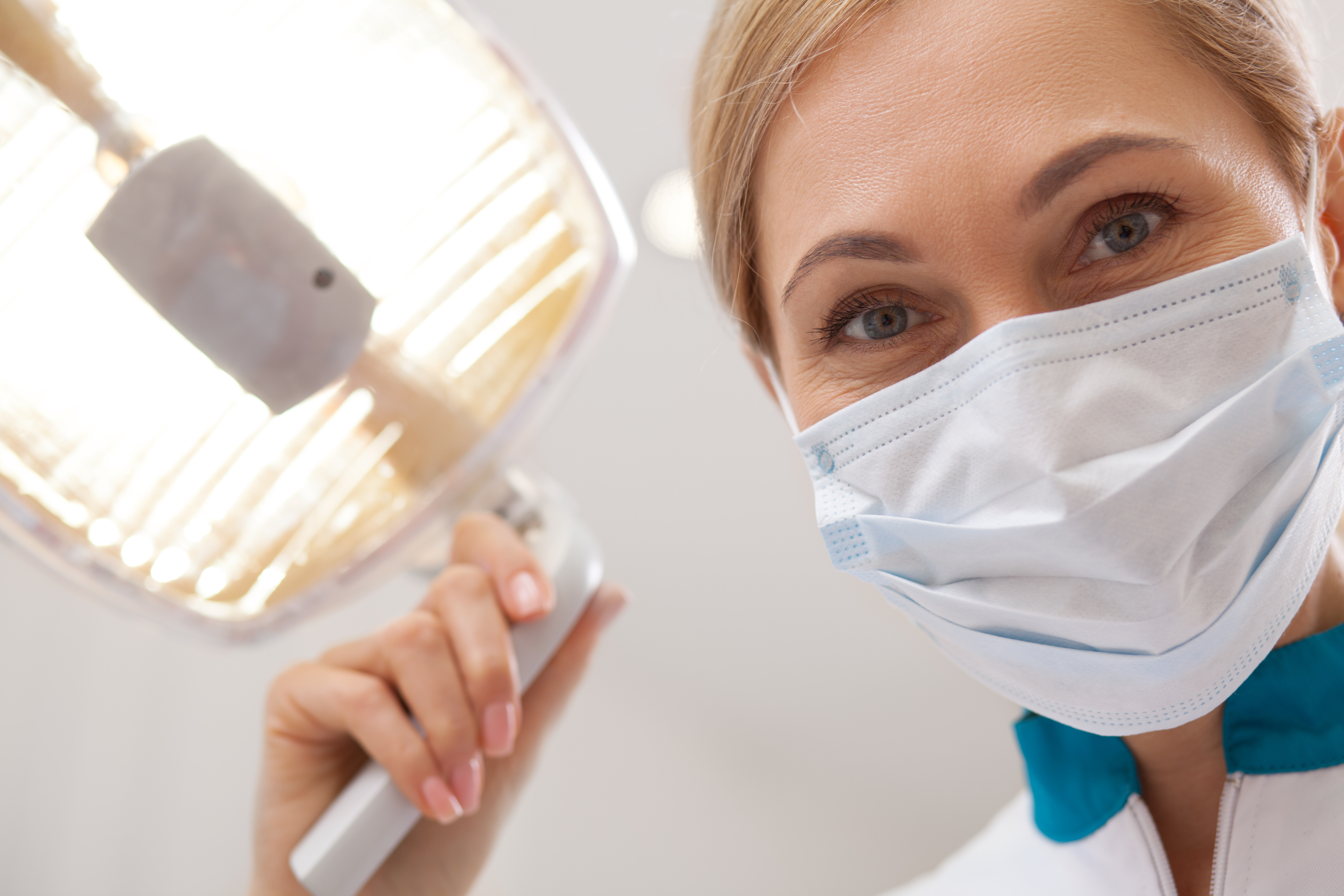 Having a good dentist makes dental procedures and checkups more comfortable. It also makes it easier to maintain a clear channel of communication with your dentist.
Our oral care experts at Samir T. Ayoub Dental Corporation in Bellflower, California, are committed to developing healthy relationships with patients for better dental treatments.
Below are some of the most important questions you should ask when going to a new dentist.
How Is My Current Dental Health?
Your entire oral cavity, including your teeth, gums, jaws, tongue, and throat, will most likely be examined by your new dentist. They'll assess your entire oral health and provide you with a comprehensive report. 
This is an excellent opportunity to ask your dentist any questions you may have about your current oral health and strategies to improve it.
How Can We Improve My Dental Health?
When you and your dentist work together to achieve the same objectives, your dental health will improve. Share details about your current dental routine with your new dentist and ask them to provide additional instructions for proper brushing and flossing.
Your dentist will also advise you on how often you should visit the dentist. You can also talk about the oral hygiene products you use or want to use.
How Long Have You Been Practicing?
If you want to know how long your dentist has been in practice, don't be hesitant to ask. This will give you a better understanding of their expertise in dental care or any specific dental treatments you're seeking, such as cosmetic dentistry.
It is totally acceptable to ask about your dentist's area of expertise and the number of years they have been active in the field. 
How Do You Handle Dental Emergencies?
When you have a dental emergency, you need to know that you can seek treatment immediately. A lost crown or filling or a broken or cracked tooth are examples of scenarios that require prompt care.
Ideally, the dentist will inform you that they accommodate same-day emergency appointments. Being able to treat a significant dental issue right away might be the difference between preserving your tooth and losing it.
Are There Any Foods That You Wouldn't Recommend?
Your nutrition and your dental care routine have a significant influence on your overall oral health. You can consult your dentist for information on what foods to eat and also what foods to avoid to maintain healthy teeth.


To learn more about the questions to ask a new dentist, call (562) 925-2223 or visit Samir T. Ayoub Dental Corporation at 16505 Clark Ave, Bellflower, California 90706 for an appointment.