Things Parents Should Know About Baby Teeth Care
Posted by BELLFLOWER COSMETIC DENTISTRY on Apr 8 2022, 11:59 AM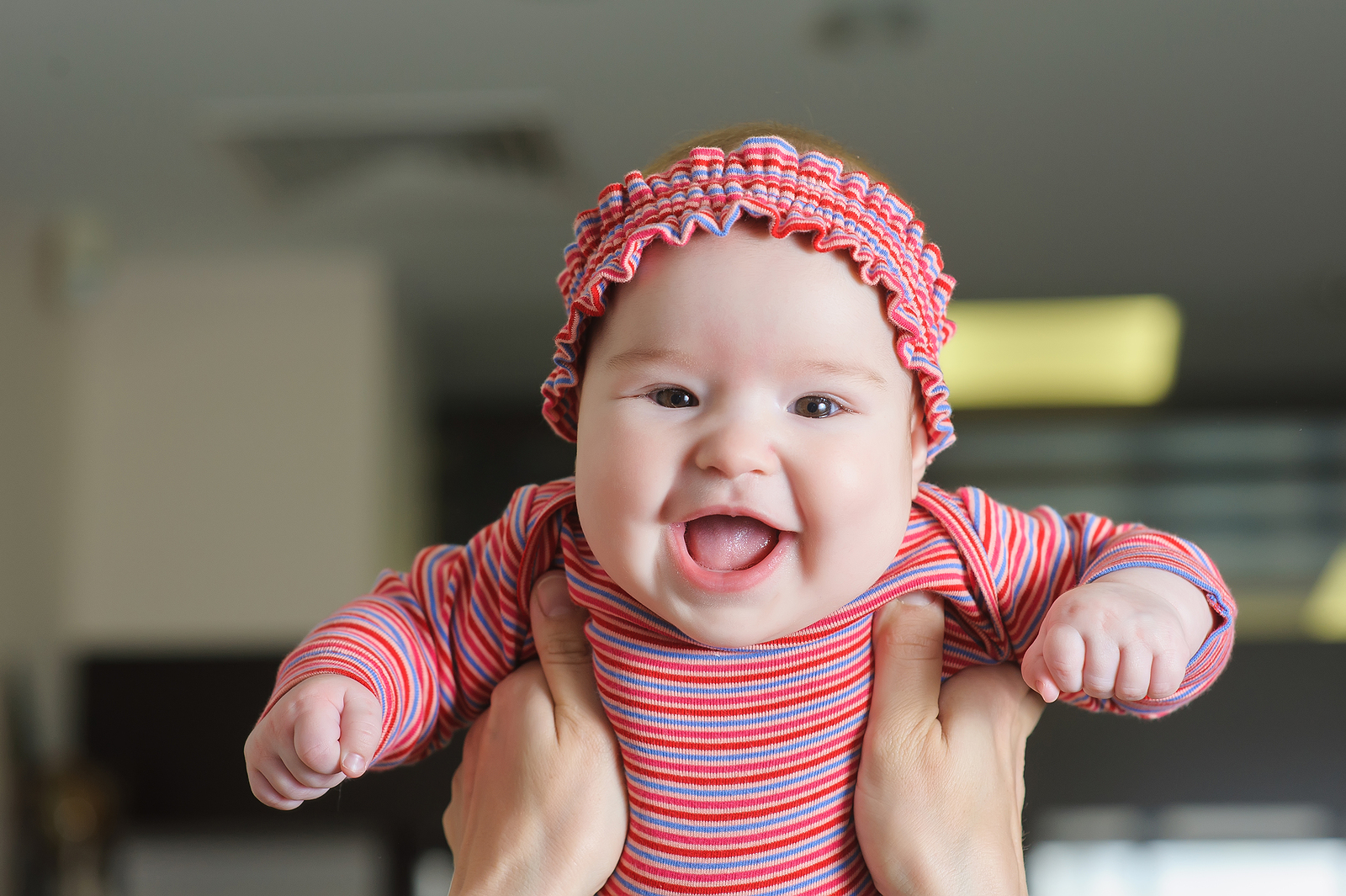 The eruption of your child's first tooth can be quite exhilarating. Watching the physical development of your child and getting excited about it is quite common among parents.
However, as exciting as it can be, teething also comes with a lot of responsibilities including proper dental hygiene.
In this article, our oral care experts at Samir T. Ayoub Dental Corporation in Bellflower, California, explain some important things parents should keep in mind about baby teeth care.
Baby Teeth Eruption
Although all babies are different, most of them start teething when they are around 6 months to 1 year old. By the age of 3, most children would have developed their complete set of 20 primary teeth.
Most often, the first few teeth to erupt will be the top and bottom front teeth. However, this may not be consistent for all babies.
Importance of Baby Teeth
Baby teeth are as important as adult teeth and it is necessary to take good care of them. Yes, baby teeth do fall off in some time but they are important placeholders for the permanent teeth that are growing beneath the gums.
Improper care of baby teeth can lead to tooth loss in babies and this might result in an early or irregular eruption of permanent teeth. As a result of this, your child may be at a higher risk of dental issues such as crowded or misaligned teeth.
Caring for Baby Teeth
Are you among those parents trying to figure out ways to care for your baby's teeth?
If you are, here are some important tips to be aware of:
-Even before the eruption of the baby's first tooth, you should wipe your baby's gums with a soft, wet washcloth after each feeding.
-Brushing can be initiated for children under the age of 3. However, make sure you use a tiny amount of fluoride toothpaste, not more than the size of a grain. 
-A pea-sized amount of toothpaste is sufficient for children between 3 and 6 years of age. Ensure that they brush twice every day.
-Assist your child with brushing until you are sure that they will not swallow the toothpaste and are capable enough to clean their teeth properly.
-Once the adjacent teeth start coming into contact with each other, you should also initiate flossing.


If you are a parent and are struggling with caring for baby teeth, visit Samir T. Ayoub Dental Corporation at 16505 Clark Ave, Bellflower, California 90706, or call (562) 925-2223 to schedule an appointment.