Essential preventive dental treatment for kids
Posted by BELLFLOWER COSMETIC DENTISTRY on May 19 2022, 04:12 PM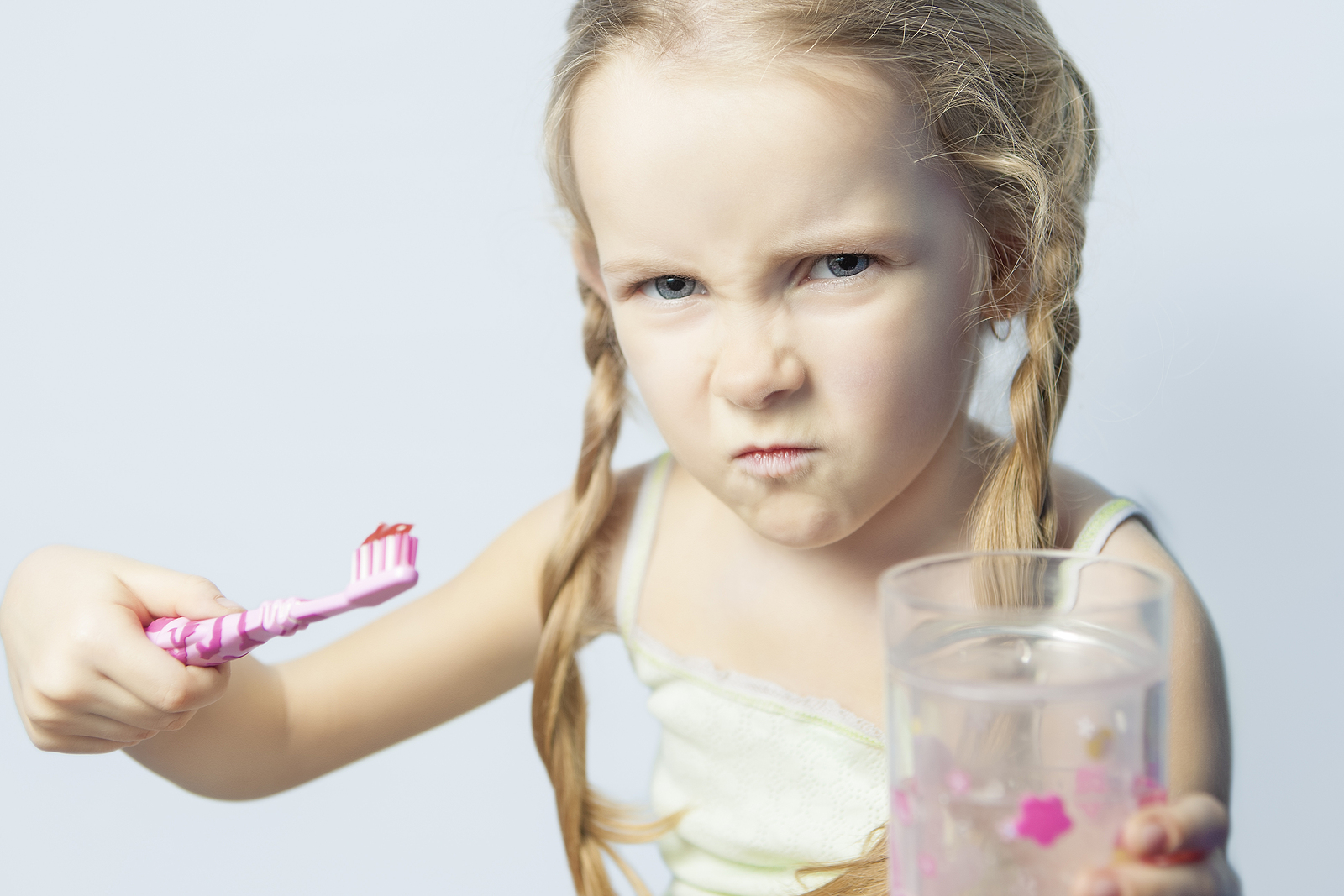 Preventive dental treatments are essential for kids considering the benefits they provide to the child's overall dental health. Listed below are the
Fluoride Treatments
Tooth decay is one of the most common childhood diseases. Fortunately, it's entirely preventable.
Fluoride treatments are essential for children with developing teeth, as it helps strengthen and shield enamel from plaque and bacteria.
Dental sealants
A dental sealant is a plastic coating applied to the chewing surfaces of your child's back teeth. The sealant creates a barrier against potential tooth decay. Sealants are recommended for kids as soon as their permanent back teeth come in, usually around age six.
Cleanings
Teeth cleanings are an essential part of preventive dentistry. By removing plaque and tartar, a dental hygienist can prevent cavities, gum disease, and other dental problems. These cleanings can be performed at our office or with your child's dentist.
Orthodontics (braces)
Orthodontic care alone will not prevent tooth decay, but it can significantly reduce tooth decay risk. Treatment with braces or Invisalign can improve dental health by correcting the bite, flossing much easier, and restoring crooked teeth.
Mouth Guards
Mouthguards help to protect the teeth from injuries, such as sports injuries. A mouthguard can help prevent broken or damaged teeth, as well as tooth loss. Mouthguards are custom made to fit comfortably over the teeth, and are commonly worn at night and during sports.
Sports Mouth Guards
Mouthguards are an essential preventive dental treatment for kids.
In addition to protecting teeth from injury during sports, mouth guards can help kids practice better oral hygiene habits.
A mouth guard provides a physical barrier that prevents kids from opening their mouths. This reduces snacking and allows them to focus on brushing and flossing.
Night Guards
Your children should wear night guards when they have issues with their teeth grinding and clenching while they sleep. This habit can damage their enamel and irritate the nerves in their teeth.
The appliances we provide are made of hard plastic and fit over your child's teeth. The guards are durable enough to withstand the force of grinding and to stay in place throughout the night.
Dental checkups and cleanings are essential for children. The American Academy of Pediatric Dentistry recommends children see a dentist for the first time within six months of the first tooth erupting.
For a professional assessment of your oral health, schedule your appointment by calling (562) 925-2223. You can also directly visit Samir T. Ayoub Dental Corporation at 16505 Clark Ave, Bellflower, California 90706.