Root Canal Recovery: Everything You Need to Know
Posted by BELLFLOWER COSMETIC DENTISTRY on Dec 23 2021, 08:54 AM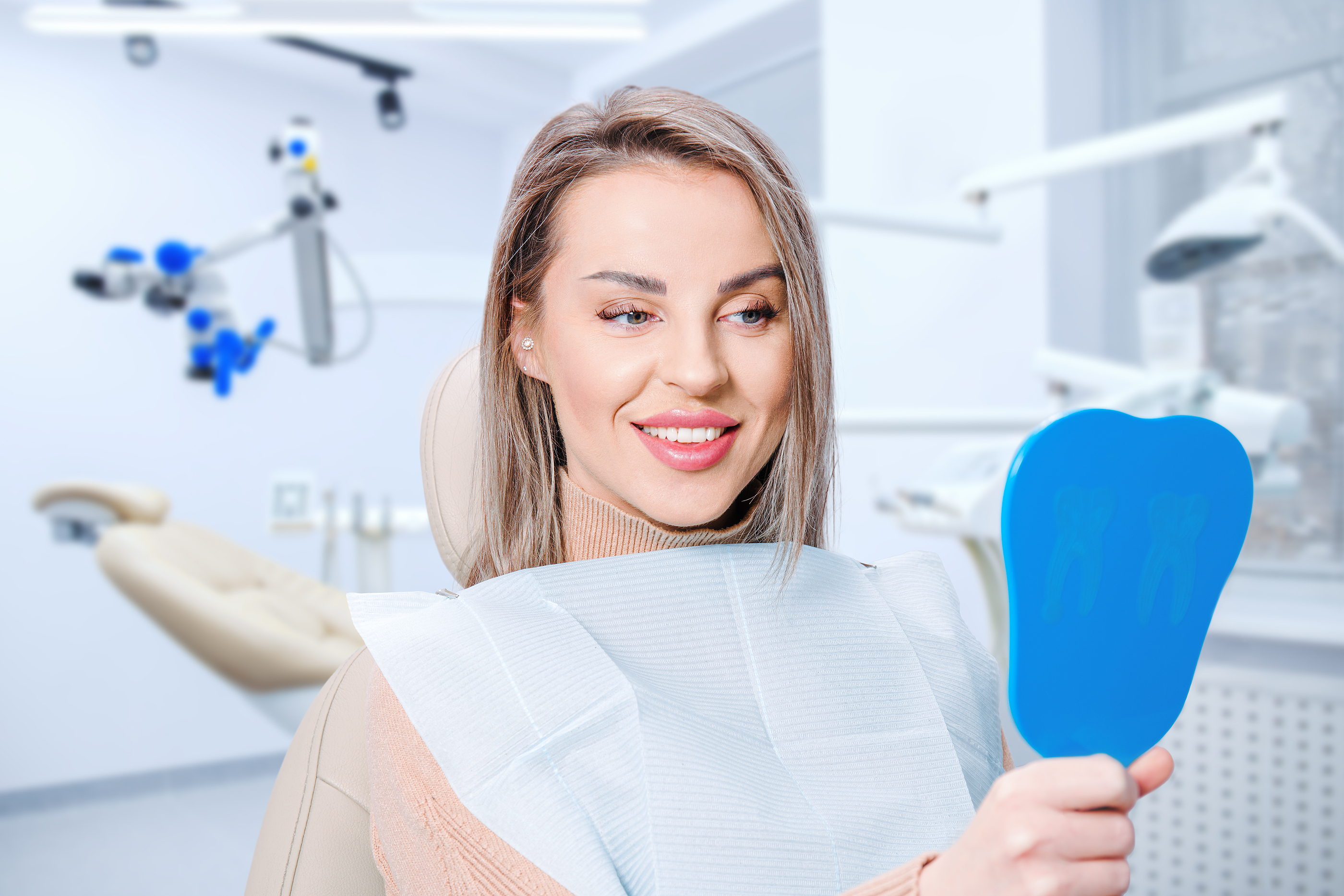 The American Association of Endodontists, in an article, shared statistics that about 25 million endodontic treatments like RCT (Root Canal Treatment) are performed every year.
What does this mean for a person recovering from an RCT?
It means that root canal treatments are a common and normal process; one need not be too concerned about remedies and methods for recovery. So, we will guide you through everything you need to know about Root Canal Recovery. 
What to Expect After the Procedure?
Reaction to an RCT varies from person to person. While some may experience mild discomfort, some might feel sensitivity, swelling, or inflammation. But these would only last for the first few days after the procedure. So no worries! Also, do not forget to follow up.
So, how long does Root Canal Recovery take?
Most people recover after two or three days; some might take longer. You only need to worry if severe pain lasts for more than four or five days. If it does, book an appointment as soon as possible.
Look Out for These:
Discomfort every time you take a bite. It is not normal if the sensation exists after quite a few days.
If the swelling does not go down after two days, it could indicate a complication
Make sure the filling/crown does not fall out, though this rarely happens. If it does, book the earliest appointment.
Dos and Don'ts
Dos:
Follow the instructions of your dentist.
Practice good oral hygiene like brushing, flossing, etc.
Go for regular check-ups and cleanings.
Make a habit of gargling warm salt water- it is a proven remedy to relieve discomfort after an endodontist procedure.
Try to eat soft foods.
Contact your dentist if something worries you- We are here to help.
Dont's:
Try not to chew/bite using the treated tooth/teeth for the first few days.
Avoid hard and hot food for a while. It's better to not eat anything for a few hours after the treatment.
Avoid smoking, as it could increase the chances for another procedure. That's right, people who love smoking- keep in mind: healthy teeth> sooty lungs.
Avoid straining yourself with any taxing physical activity for a while.

If you feel you might require an RCT or have questions regarding any aspect of the treatment, we are here to help you. Call our clinic, Samir T. Ayoub Dental Corp. in 16505 Clark Ave, Bellflower, California (90706) at (562) 925-2223 and book an appointment with Dr. Samir T. Ayoub.