Use of Fluoride for Teeth - Myths and Facts
Posted by BELLFLOWER COSMETIC DENTISTRY on Dec 14 2021, 02:07 AM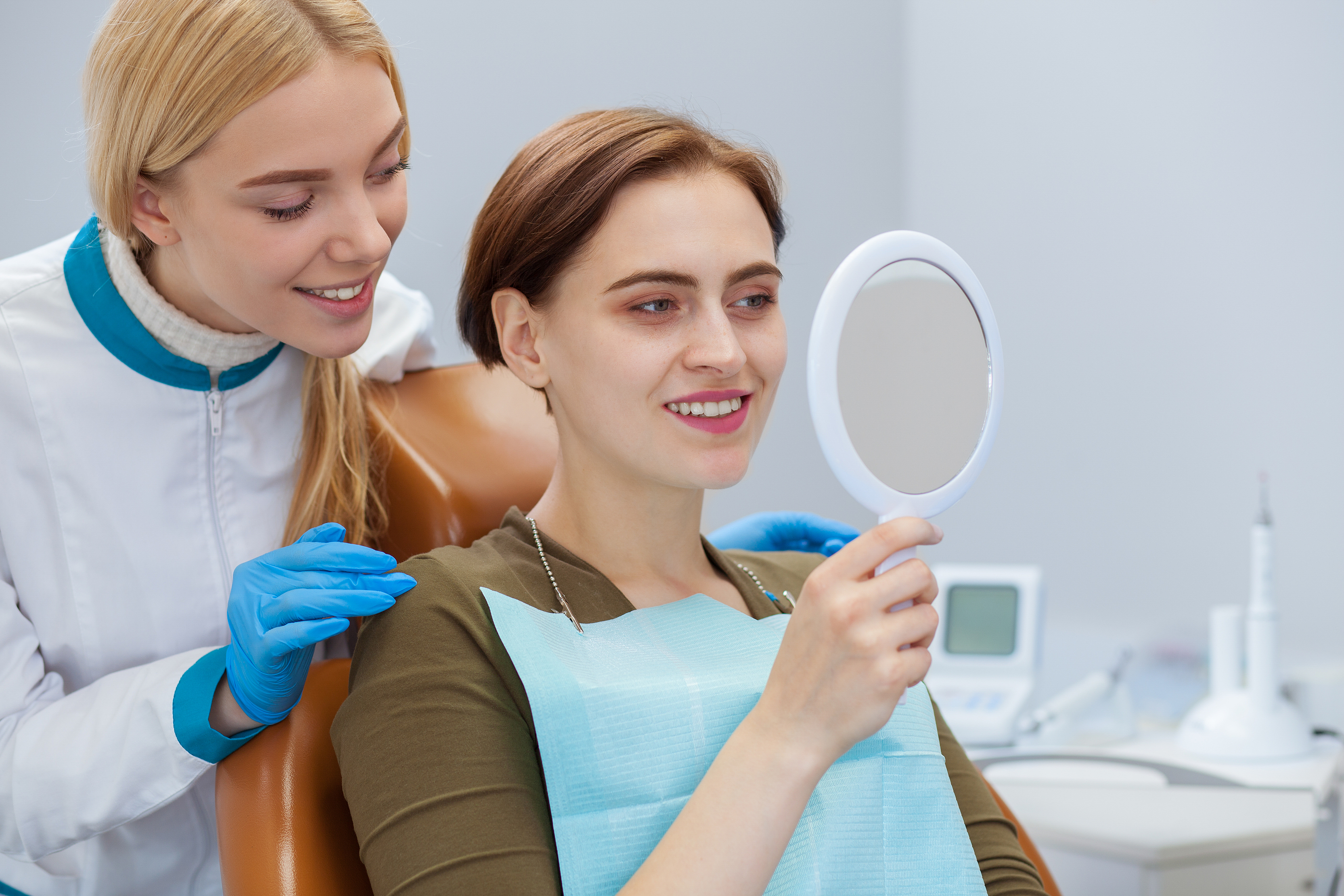 Fluoride is commonly used in dental care to strengthen teeth and prevent cavities. Despite its potential to improve oral health, the use of fluoride is also sometimes associated with numerous misconceptions.
In this article, our dental care experts at Samir T. Ayoub Dental Corporation in Bellflower, California, explain more about the myths and facts associated with fluoride.
Myth 1: Fluoride Doesn't Significantly Improve Oral Health
Fact: Fluoride is so important for oral health that its universal access has been declared a basic right to human health by the World Health Organization. A vital ingredient for remineralizing tooth enamel, fluoride prevents the accumulation of oral bacteria and reverses early tooth decay. 
Myth 2: Fluoride Is a Chemical
Fact: Fluoride is a naturally-occurring mineral that is found in rocks and soil. It naturally leaches into ground and surface water sources and is available in different concentrations. 
However, fluoride in water may be insufficient for improving oral health. Using fluoride toothpaste, mouth rinse, and supplements can help make your teeth more decay-resistant.
Myth 3: Fluoridated Water Causes Fluorosis
Fact: People develop fluorosis or pitted and brown teeth when they consume very high quantities of fluoride. Since the current permissible level of water fluoridation is 0.7 parts per million, it is impossible to ingest large amounts of the mineral only by drinking water.
Myth 4: Fluoride Causes Systemic Diseases
Fact: A common myth is that fluoride consumption leads to diabetes, heart diseases, cancer, and kidney problems. Nothing could be farther from the truth. This US National Toxicology Program study, for example, found no evidence regarding the disease-causing potential of fluoridated drinking water.
Myth 5: Fluoridated Water Is Enough to Prevent Tooth Decay
Fact: While fluoridated water strengthens your enamel and makes it resistant to acids in the mouth, it doesn't protect you from decay completely. A proper oral hygiene routine coupled with regular dental visits is critical to ensure there is no plaque accumulation.
Myth 6: It Is a Forced Medication
Fact: Fluoride is an essential addition to your diet that supports strong and healthy teeth for decades. It is just like adding iodine to salt and folic acid to bread and cereal.


To get your dental health assessed and to learn more about the benefits of fluoride for your oral care, schedule an appointment by calling (562) 925-2223 or visit Samir T. Ayoub Dental Corporation at 16505 Clark Ave, Bellflower, California 90706.