Should My Child Get Topical Fluoride Treatments?
Posted by BELLFLOWER COSMETIC DENTISTRY on Mar 15 2021, 08:02 AM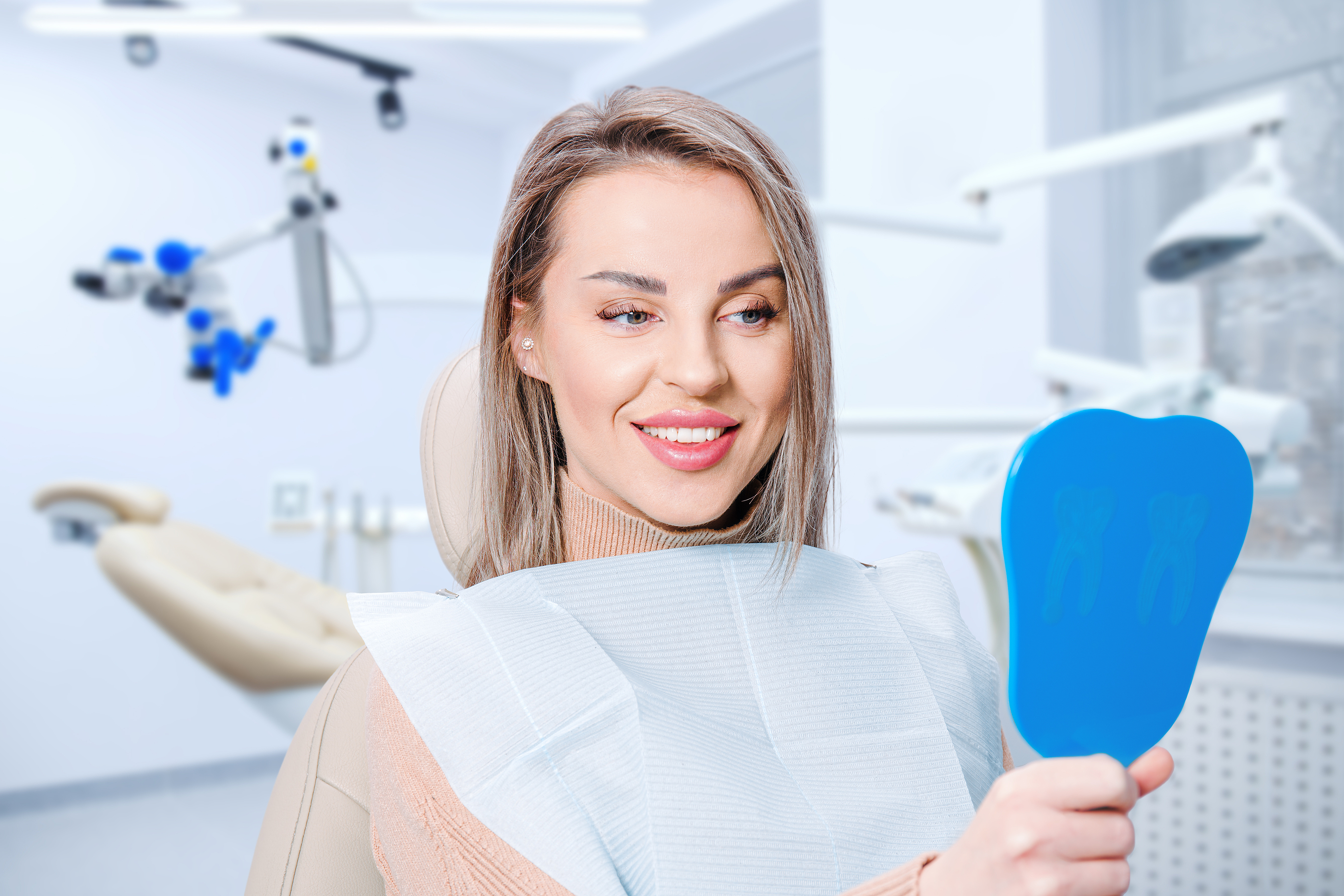 Fluoride is a mineral present in the earth's crust, food, water, as well as in dental products such as toothpaste. For patients who are at a higher risk of developing tooth decay and cavities, such as children, dentists also recommend topical fluoride treatments. 
Our dental experts at Samir T. Ayoub Dental Corporation in Bellflower, California, believe in providing patients with quality, individualized, and outstanding dental care. This blog explains why topical fluoride treatments may be ideal for maintaining your child's oral health.
Benefits of Fluoride 
Some of the main benefits of fluoride for oral health are:
Fluoride works by replenishing the lost minerals in the teeth. 
It also prevents cavities by inhibiting the accumulation of dangerous oral bacteria.
Fluoride dissolves in saliva and strengthens the teeth from the outside and inside, preventing acids from harming the tooth enamel. 
Fluoride treatments strengthen the teeth while also preventing tooth sensitivity.
Topical Fluoride Applications
Topical fluoride treatments work as an additional layer of protection for teeth that are more prone to decay. They are typically recommended for children to ensure the proper development of their teeth. 
Applying a gel or varnish to the surface of your child's teeth is all that is required for this treatment. The mixture hardens fast and can be brushed away after 4 to 12 hours.
Treatments can begin when your child is 6 months old up until 16 years of age. They only take a few minutes to complete and should be done up to four times each year until your child reaches the age of five.
Children can continue to get topical treatments afterward if needed, but frequent brushing with fluoride toothpaste is typically sufficient.
What if the Child Swallows Fluoride?
Children are more likely to consume trace levels of fluoride. When brushing the teeth of little children, limit the toothpaste they use to a pea-sized amount.
Excessive fluoride exposure in newborns has also been associated with enamel fluorosis i.e tooth discoloration.
With topical fluoride treatments, the risk of the child swallowing fluoride is minimal as they are performed under the supervision of trained professionals. 
Are Professional Fluoride Treatments Safe?
Scientific research supports the use of fluoride in professional treatments for kids, demonstrating its usefulness and safety.


Still not sure if topical fluoride treatments are the right option for your child? Contact Samir T. Ayoub Dental Corporation by calling (562) 925-2223 or visiting our office at 16505 Clark Ave, Bellflower, California 90706 for a comprehensive consultation.