Ways To Keep Your Gums Healthy
Posted by BELLFLOWER COSMETIC DENTISTRY on Dec 16 2019, 03:24 AM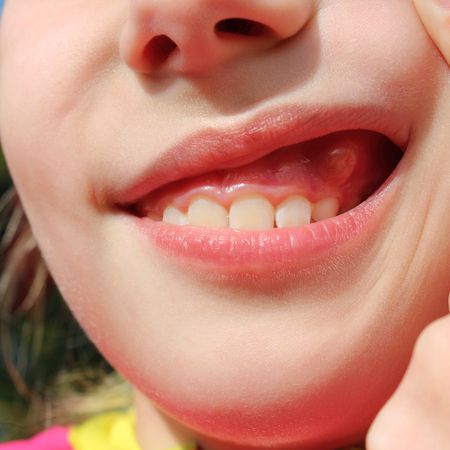 Oral health is never always about having a pearly and neatly aligned set of teeth. Ensuring that your gums are in good shape and health are equally important aspects of dental health. Unhealthy gums don't show immediate symptoms such as pain or lumps but instead, show minor signs as it is a progressive form of a severe dental condition known as gum disease.

Gum Disease
Gum disease is a progressive dental condition that affects parts of the gingival margin. It begins with the onset of plaque accumulation, tartar, and calculus formation. Inadequate dental cleanings and oral care can initiate the start of this deadly condition. Early gum disease is also known as gingivitis and can be identified if you begin to notice that your gums are turning inflamed, tender, red, swollen, or seems prone to bleeding.
Periodontitis is an advanced form of gum disease that can be treated and maintained if caught in the early stages. The condition can impact the bones holding the enamel in place, thereby ruin healthy gums, bones, and tissues.
Fortunately, gum disease is curable and preventable, as well. There are several ways by which you can take care of the health of your gums to prevent the chances of this chronic gum condition.
Below are a few ways by which you can keep your gums and teeth healthy.
1. Floss at least once every day
Flossing every day is a vital oral home routine. Your dental hygienist or dentist would advise you on how to perform flossing during hygiene visits. The process of flossing helps remove food particles stuck in between teeth that may be beyond the reach of your toothbrush. It doesn't matter when you floss; it can be done at any time of the day, and preferably after meals.
2. Come for routine dental visits
Routinely visiting your dentist is a great way to start identifying whether you would require periodontal treatment. A thorough dental examination is critical to point out early symptoms of gum disease. Professional dental cleanings done during routine dental visits can also help remove tartar and hardened calculus. A combination of brushing, flossing, and regular dental cleanings can keep teeth and gums free of gum disease.
3. Brush your teeth twice a day
Cleaning your enamel by brushing after meals can keep your teeth and gums free of particles that may be stuck to its corners. We advise scrubbing the tongue as well, as they may harbor traces of food that may accumulate as bacteria.
4. Try using a fluoride toothpaste
Retail stores may brand several toothpaste products that may be cheap and best. But we advise ensuring that you pick kinds of toothpaste that contain fluoride elements in them. Fluorine is essential for enamel health. Dentists recommend using a fluoride toothpaste that has an ADA seal on them.
Last but not least, we advise patients to come in for follow-up visits while taking treatment for periodontal disease. Regular hygiene visits can impact significantly on your teeth and gums. 
Request an appointment with Dr. Ayoub to find out more about keeping your gums healthy and nourished.