What Does Gum Disease Look Like?
Posted by BELLFLOWER COSMETIC DENTISTRY on Feb 20 2020, 04:42 AM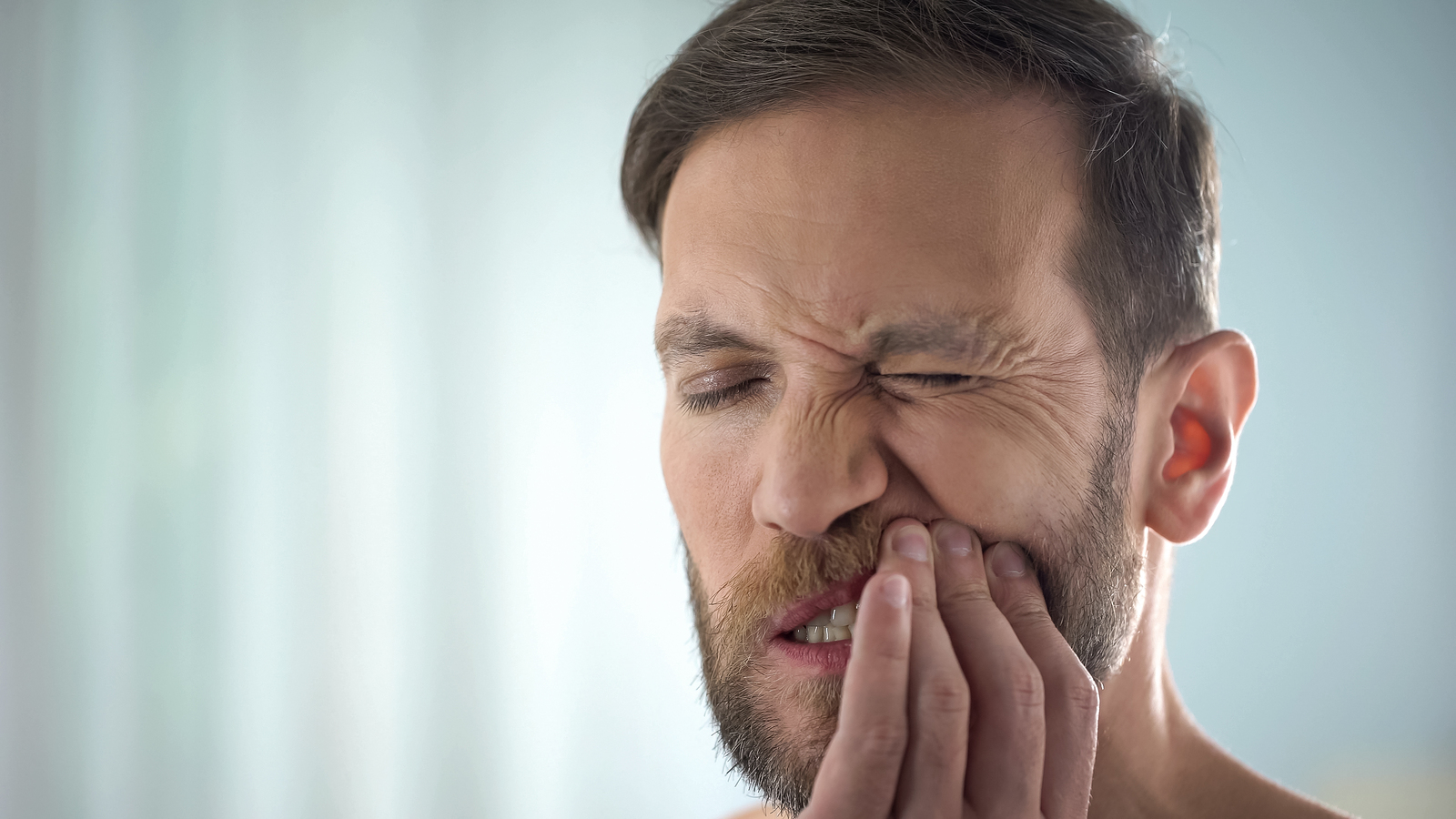 Oral health doesn't mean your teeth alone. In order to keep your teeth in place, it is essential to have a strong foundation of healthy gum tissue and enough bone support. Any problem with your gums, or if you have gum disease, then it can affect these supportive structures. If left untreated, it can lead to teeth loss.
What are the symptoms of gum disease? 
Although to diagnose gum disease, it is essential to conduct a thorough dental exam; still, there are some symptoms you can keep in your mind:
Bleeding, Redness or Tenderness
These are considered the first signs of gum disease, along with inflamed gums. 
Chronic Bad Breath
If you notice an unpleasant smell, just after brushing and flossing, it might be because the deep "pockets" around your teeth, collect plaque and bacteria that cause odor. In healthy gums, these pockets are cleaned through brushing and flossing. Gum disease makes these pockets deeper. That makes it hard for you to keep them clean.
Abscesses
Abscesses are painful pimple-like bump or swollen areas on the gums that indicate infection. Visit your dentist if you notice any such abscess.
Loose Teeth
Usually, in advanced stages of gum disease, your teeth get loose over time, making them move even while chewing.
How can you keep your gums healthy? 
After an initial evaluation, the dentist will suggest necessary steps that might include both in-office treatments and home hygiene tips:
Scaling and Root Planing
In this procedure, the dentist cleans the tartar and bacteria from under the gumline and also smoothens the roots in a way that bacteria cannot re-attach to them, hence also known as "deep cleaning." 
Periodontal Maintenance
In this process, the dentist provides specialized cleaning to the patients who have gum disease and also recommends 3, 4, or 6-month intervals according to the condition.
Excellent Homecare
Not just professional care, but homecare also plays a vital role. This usually includes brushing twice a day, flossing at least once, and using any special tools, as suggested by your dentist for patients who suffer from gum disease.
Schedule an online appointment or call us at 562-925-2223 to have a consultation with Dr. Ayoub, and we'll be happy to guide you further.