5 Helpful Tips To Ease Dental Fear
Posted by Samir T. Ayoub on Feb 13 2023, 03:32 AM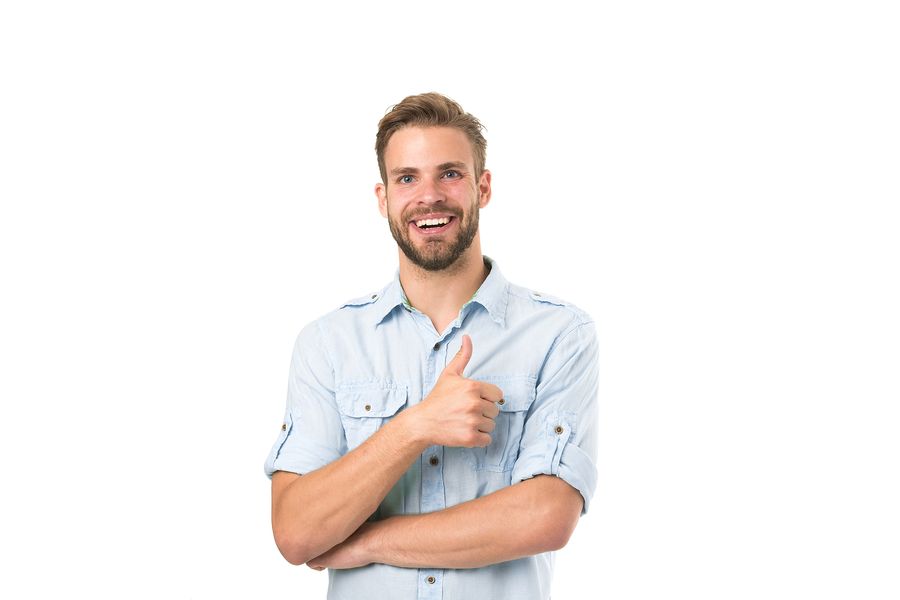 Do you avoid going to the dentist due to fear? You are not alone. Dental anxiety or fear is a common problem among patients. At some level, many people feel uncomfortable or nervous about going to the dentist. However, dentists understand these concerns and want to help their patients have a calm and comfortable visit. Before you head in for your next dental cleaning, here are a few tips to follow to help ease your stress:
Speak up about your fears
If you suffer from dental anxiety, speak up about it to your dentist. By admitting you experience fear or discomfort, they will be able to provide more gentle treatment to help make your visit as comfortable as possible. They may be able to adjust your appointment length so as to not overexert yourself or maybe even combine multiple procedures into one visit to reduce your number of trips in and out of the office. Many offices offer sleep dentistry options for patients who suffer from extreme anxiety and are unable to tolerate traditional dental procedures. Regardless of the approach you take, your provider will work with you so you can have a comfortable and pleasant dental visit.
Agree on a signal
When you sit in the dentist's chair, you might be worried about what's happening and what the dentist is thinking about doing next. Letting your dentist know what you're comfortable with – or uncomfortable with – can help them adjust their techniques to make you the most comfortable as possible. You can also agree on a signal with your dentist that you'll give if you're feeling too nervous about continuing with the appointment. Whatever it is, as long as it lets your dentist know what's going on with you and what you need from them to make it more comfortable for you, it's good.
Take a trusted person with you
When you go to the dentist's office with a friend or family member, you won't feel as nervous because you know that person is there for you. Plus, it's helpful to have someone there who can ask questions and make sure you understand everything happening. Your trusted friend can come to sit with you at your side and hold your hand while the dentist works. He or she can be a calming presence for you, give you moral support, and help you remember to breathe and relax during the appointment. Having a support system can make a huge difference in how comfortable you are at the dentist's office. 
Bring distractions
If you're worried about a procedure, bring a distraction or ask for headphones. Music or a television show can take your mind off of what the needle is doing in your gums. The dentist may even be able to put a game on the chair-side screen so you can watch for a while if you're nervous. Feel free to bring your own mobile device to play your favorite game or watch a show if you'd like. Bringing another person along as support can be a huge relief as well.
Ask for sedation
If you've tried all of these tips and are still feeling extremely anxious, ask your dentist for sedation dentistry. A light sedative can help you relax during your appointment and can help ease anxiety. Talk to your dentist ahead of time about the option that is best for you, so you're prepared on the day of your procedure. Sedation options may include an oral medication that you will take about an hour before your scheduled procedure. Or, you could go with a localized anesthetic where the area is numbed using a topical gel before the procedure begins. Discuss your options with your dentist to find out which one is right for you and what will work best for your particular situation.
If you wish to learn more about our dental services, we are here to help you. Call our clinic, Samir T. Ayoub Dental Corp., at 16505 Clark Ave, Bellflower, California (90706) at (562) 925-2223 and book an appointment with Dr. Samir T. Ayoub.