How to Take Care of Your Toothbrush?
Posted by BELLFLOWER COSMETIC DENTISTRY on May 11 2021, 07:52 AM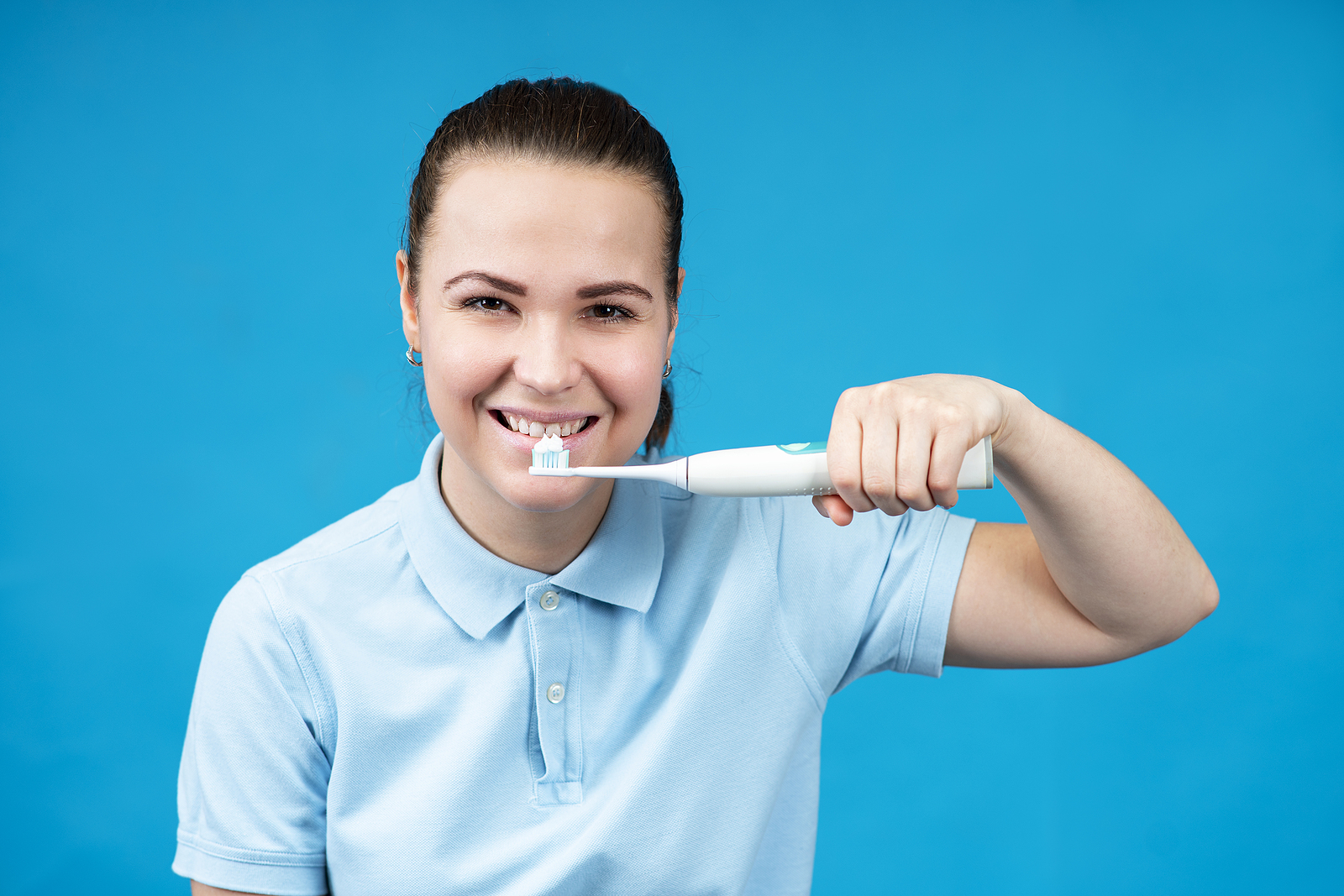 Our toothbrushes are tools we use everyday that help keep our teeth healthy. However, your toothbrush can only do its job perfectly if you take proper care of it. 
In this article, our dental care experts at Samir T. Ayoub Dental Corporation in Bellflower, California, share important tips to help you take care of your toothbrush in the best possible way.
Are You Cleaning and Storing Your Toothbrush Correctly?
Merely running your toothbrush under water and removing the toothpaste particles and froth from it won't also remove the germs from your toothbrush. This germ accumulation is all the more dangerous if you are suffering from a cold or the flu or if you have any oral infections.
Furthermore, you might be storing your toothbrush in a closed container or on a counter near the toilet. This process of cleaning and storing your toothbrush is entirely wrong.
How to Clean Your Toothbrush Properly
Follow these easy tips to clean your toothbrush properly:
After brushing your teeth, run your toothbrush under hot water for a few seconds.
For deep cleaning, put your toothbrush in a bowl with mouthwash and dip the bristles in for a few minutes.
Dos and Don'ts of Toothbrush Storage
Never store your toothbrush in closed containers or counters located near the toilet. Bacteria often spread all over your bathroom when you flush your toilet. Some of it may end up on your toothbrush. 
The best way to prevent bacterial growth on your toothbrush is to store it somewhere airy in an upright position. 
Toothbrush Replacement
It is just as important to replace your toothbrush as it is for other hygiene products like your razor blade or undergarments.
Replace your toothbrush every three months. Set a reminder to keep your dental hygiene in check.
Some tips to know when you should replace your toothbrush include:
When the bristles are bent or worn out 
When the bristles are discolored 
When the toothbrush leaves an unusual taste or smell in your mouth after use 


For more information on taking care of your toothbrush, call (562) 925-2223 or visit Samir T. Ayoub Dental Corporation at 16505 Clark Ave, Bellflower, California 90706.